Comfortable Living In Crosslake, MN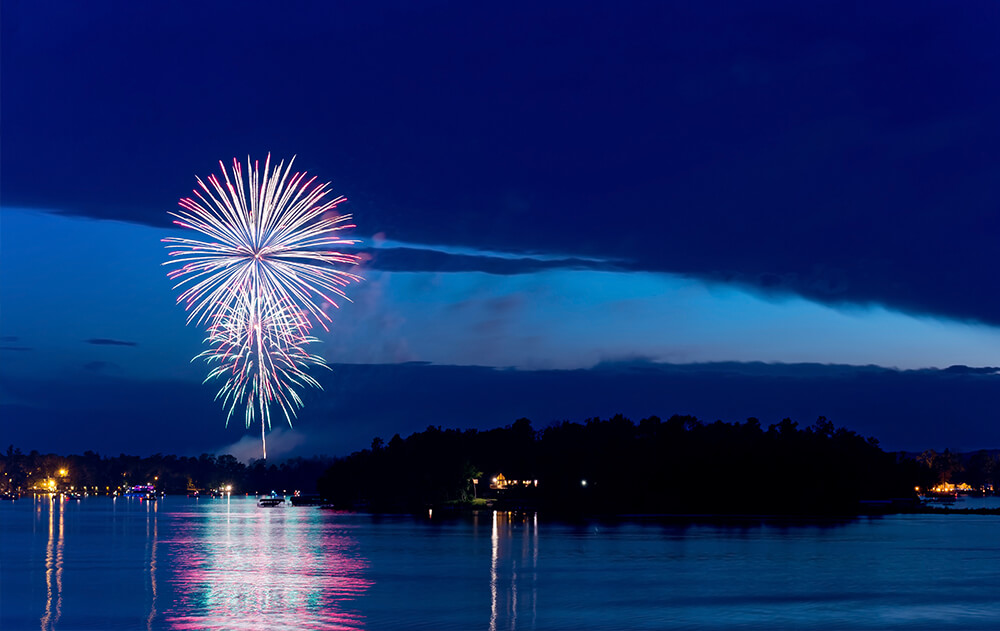 When you're looking for high-quality and comfortable living within the midwestern and southern United States, look no further than Peak Property Management. You can easily feel at home in any of our apartment communities. All of our wonderful communities offer distinct and unique apartment features that help make your life simple and convenient. The feeling of home continues outside of your door with stunning community amenities that combine comfort and ease. Residents won't have to worry when they're living in any of our cozy apartment communities.
Each property caters to the needs of those within the community. From areas that offer cozy rural living to others that provide the luxury of lakeside wonders, you can count on Peak Property Management to present a lovely community. Our prime locations offer residents the ability to discover tantalizing restaurants, intriguing shops, and charming entertainment attractions. The communities within Minnesota and Texas all provide the same top-tier professionalism that you can expect from our management team. So, reach out to any of the management teams of the various residents below to see for yourself how wonderful our communities truly are.